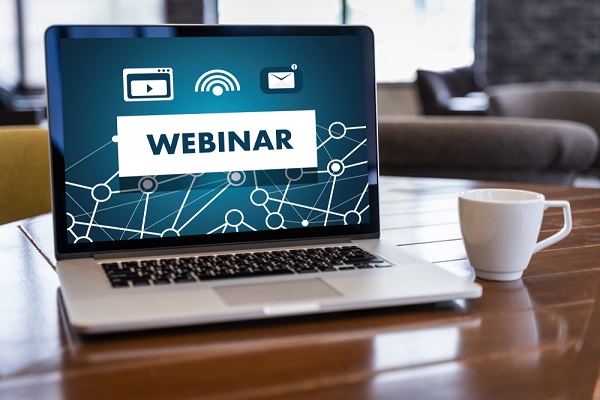 The BCECC organized a webinar on Post COVID-19 China on 5 May 2020. During this webinar, the China-based trade commissioners of Flanders Investment & Trade (FIT), Wallonia Export-Investment Agency (AWEX) and hub.brussels discussed the economic situation in China, the impact of COVID-19 and how each organization is helping their companies during this difficult period.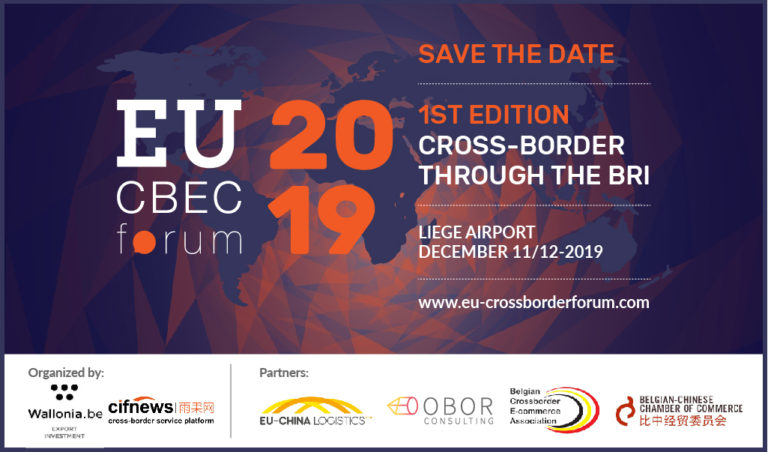 The BCECC organized the EU Cross-Border E-Commerce Forum on 11 and 12 December 2019 at Liège Airport. The forum was to be linked with the momentum the Belt and Road Initative is having in Europe – as well as across the whole world – while also focusing on a major trends in international business: cross-border e-commerce.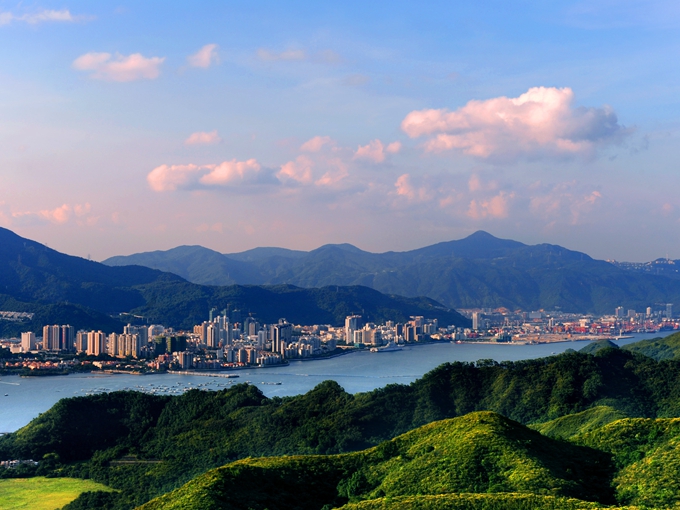 The Belgium – China (Shenzhen Yantian) Trade & Technology Exchange Conference was organized to give participants the occasion to explore business and investment opportunities in the fields of logistics, jewelry, tourism, healthcare, artificial intelligence, etc. and to establish communication with local enterprises.