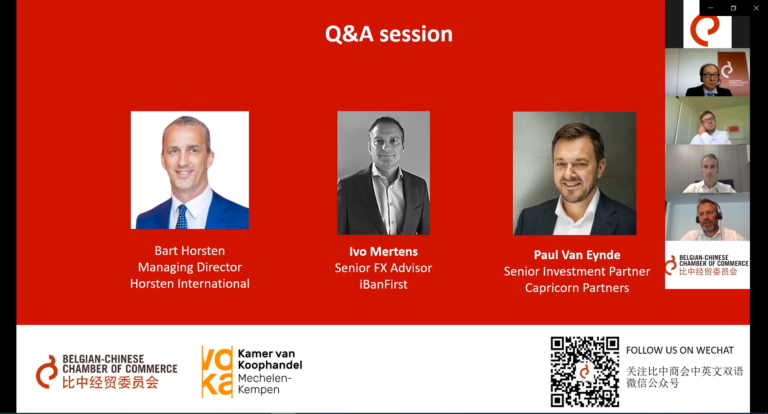 In today's complex globalized market, the Chinese Yuan is gaining importance as a global trade currency. While this offers opportunities for European players, it can also present some challenges. To help European companies tackle these challenges, we organized this webinar on 10 June 2021.
In order to discuss the implications of this EU policy, BCECC organized their online panel debate on the topic 'Are Chinese investments still welcome in Belgium and the European Union?' on 26 January 2021. During this virtual event, 3 prominent speakers expressed their points of view on China in a lively debate.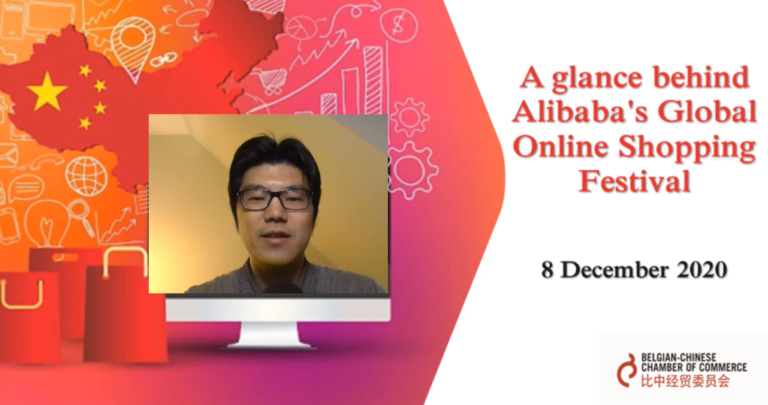 BCECC was delighted to organize a webinar on "A glance behind Alibaba's Global Online Shopping Festival" on December 8, 2020. Mr. Yuefung Sun, Alibaba Cloud Evangalist, showed some figures and highlights on the Double 11 Shopping Festival, discussed the technological infrastructure behind it and some tips for better insight into your customers.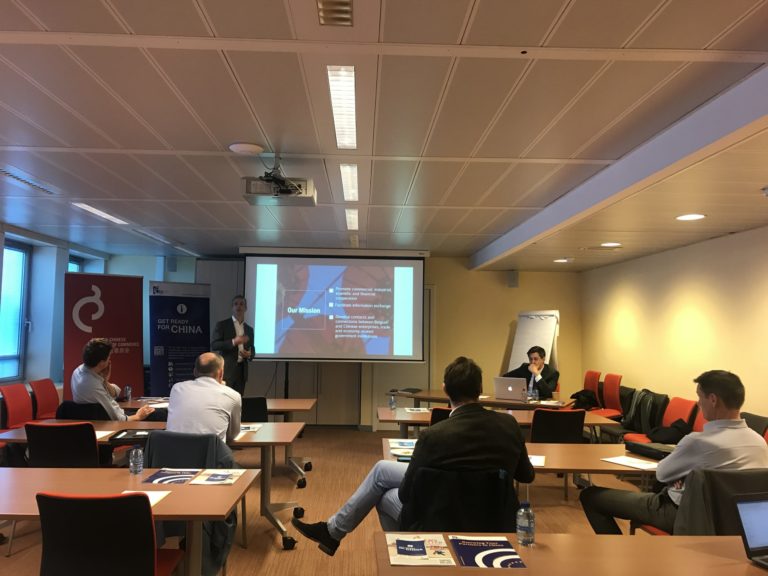 The BCECC organized the workshop on 'Trade Fairs in China and how Belgian SMEs can be fully prepared' on March 12, 2020, in cooperation with the EUSMECentre and China IPR. Participants were able to learn more about how to prepare for trade fairs in China and how to protect their company's Intellectual Property.