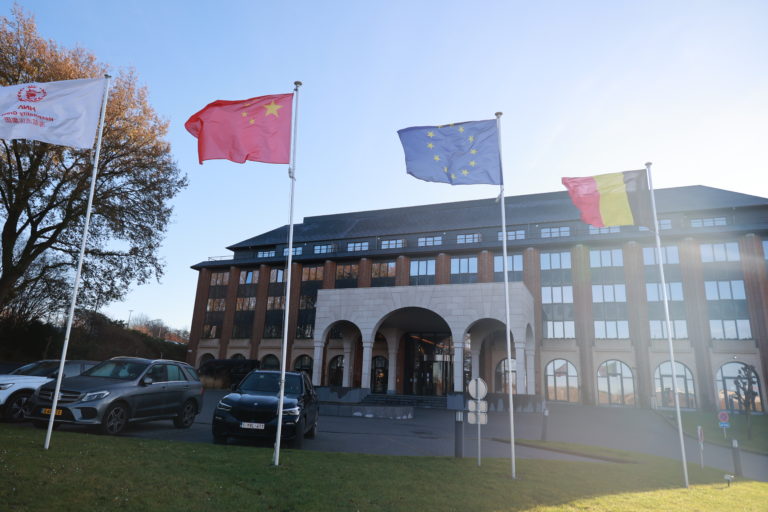 In celebration of the 50 years of diplomatic relations between Belgium and China, the Belgian-Chinese Chamber of Commerce (BCECC) successfully organized a hybrid event between the capital cities Brussels and Beijing on 7 December 2021 at the Tangla Hotel in Brussels, "When Brussels meets Beijing: New opportunities for Belgian companies". Have a look at some pictures of this event.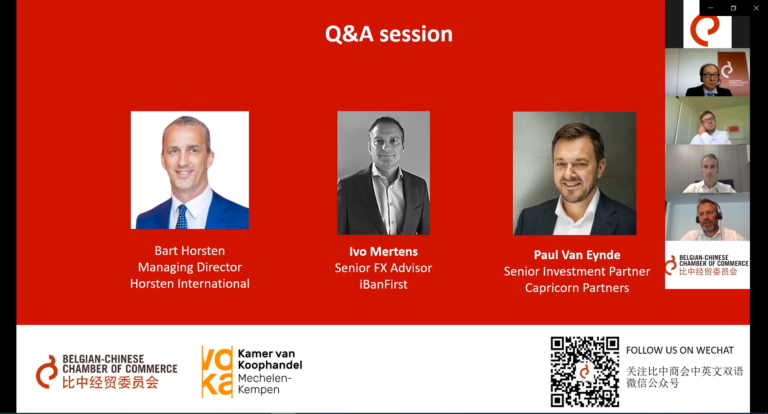 In today's complex globalized market, the Chinese Yuan is gaining importance as a global trade currency. While this offers opportunities for European players, it can also present some challenges. To help European companies tackle these challenges, we organized this webinar on 10 June 2021.
In order to discuss the implications of this EU policy, BCECC organized their online panel debate on the topic 'Are Chinese investments still welcome in Belgium and the European Union?' on 26 January 2021. During this virtual event, 3 prominent speakers expressed their points of view on China in a lively debate.