During the past year, global supply chain disruptions, port congestions, capacity shortages, increasing ocean freight rates and an ongoing pandemic have challenged importing and exporting companies across all sectors.
Looking ahead in 2022, experts estimate that the pressure on global supply chains will continue and will possibly not relax until the second half of the year. Capacity problems and congestion in the ports will continue, in combination with a strong global demand in the consumer goods sector. In the near future, freight rates are unlikely to fall back to pre-Covid levels. Belgian importers and exporters will probably need to live with this new normal.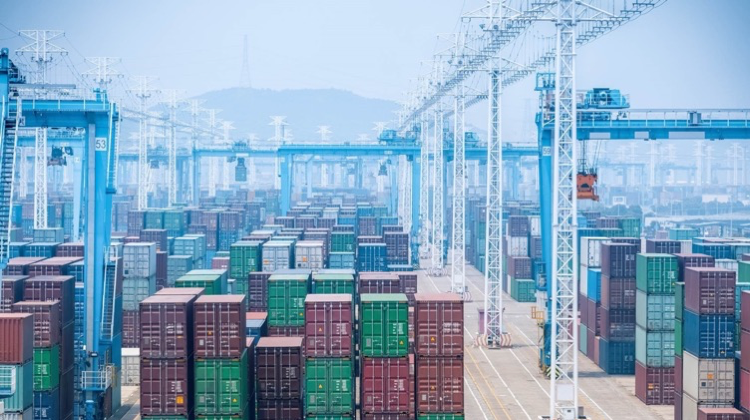 As part of a series of webinars, the Belgian-Chinese Chamber of Commerce (BCECC) organized a webinar about logistic solutions for the e-commerce sector on 23 February. Additionally, on 10 March a webinar is planned about rising container rates and possible solutions through train. More information about these events can be found on the BCECC-website www.bcecc.be.
Looking to China, fears remain that new Covid-outbreak will lead to further port shutdowns. In January, the port of Tianjin was locked after a local outbreak of the Omicron variant, for example. At the end of 2021, Chinese authorities temporarily locked down the ports of Yantian and Ningbo. These restrictions resulted in delays for truck drivers moving loaded and empty containers between factories and the port, and the interruptions in production and transportation caused delays in exporting and returned empty containers to factories overseas.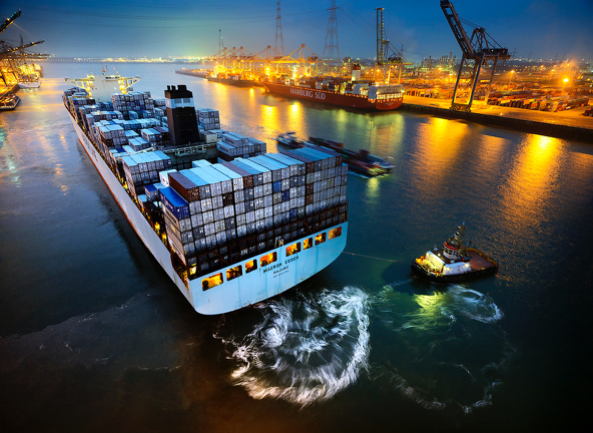 Additionally, in the past months many outbound containers from Europe to China experienced longer transit times of up to 2 months, caused by suspended routes or unplanned transshipments. This was due to the fact that Chinese crews needed to undergo 2 to 3 weeks of quarantine onboard ships, before going home to their families for Chinese New Year.
The bottlenecks in sea freight connections have driven many companies to use air cargo. Historically speaking, half of air cargo transports are handled in passenger planes. However, plunged transcontinental passenger travel has resulted in scarce capacity and the highest air cargo rates ever recorded.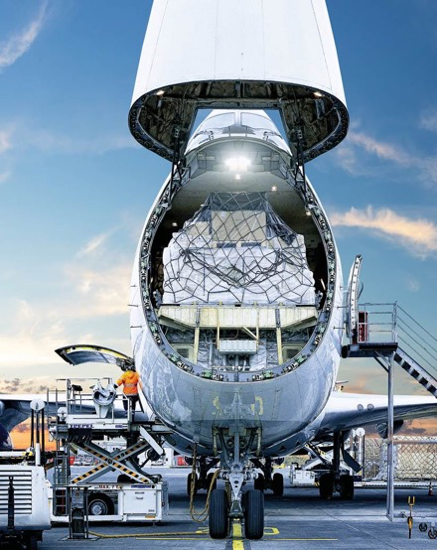 In recent years, train cargo has also become a valid alternative to sea and air freight, both eastbound and westbound, offering fast and economic routes with increased reliability. There are many train connections between China and Belgium and its surrounding countries. However, train cargo too has limited capacity, resulting in increased rates.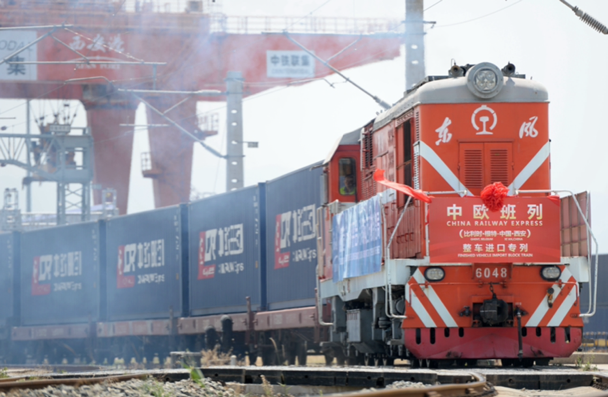 It is clear that a high degree of flexibility and close cooperation between all parties in the supply chain will be needed to be well prepared for a – hopefully – post-Covid era.
Belgium has large seaports, inland ports, airports and train stations and a highly developed logistics infrastructure, including an ongoing digitalization and automation to further optimize logistics processes. This advantage, combined with its unique location and a vast European hinterland with strong purchasing power, make Belgium a multimodal logistic champion.
Due to these logistic challenges, some companies consider replacing their imports from China and look for suppliers in nearby countries, such as Eastern Europe. However, besides the current geopolitical tensions between Ukraine and Russia, there are many factors speaking in favour of China to continue to be the leading sourcing market in the world for the years to come:
China still has a huge production base: a lot of raw materials, components, semi-finished and finished products and equipment are still coming from China today.
China has moved up the value chain at breakneck speed, producing high-tech products and technologies; for some of them China is one of the only countries producing such products and technologies.
Stimulus programs by the Chinese government (subsidies, tax incentives, made-in-China 2025, Belt & Road Initiative) encourage R&D, innovation and automation, as well as product quality.
China has the necessary infrastructure, such as railways, highways, ports, communication infrastructure, power grid infrastructure, etc.
China is a mass consumer market. As a consequence, companies that previously only sourced products from China are now also considering selling their goods in China.

For more information, please contact us or follow the official WeChat account of the Belgian-Chinese Chamber of Commerce.
Source: https://www.logisticsmgmt.com/article/global_logistics_2022_is_this_the_new_normal