On the 21st of June 2023, the Belgian-Chinese Chamber of Commerce (BCECC) organized a webinar about the most recent immigration regulations for the employment of Chinese nationals in Belgium. First, a representative from Xpatriate, a Belgian agency for international employment, introduced the general immigration framework in Belgium.
This was followed by a presentation by representatives from the Brussels Employment Ministry and the Flanders Department for Work & Social Economy. These experts introduced the recent legislative developments and gave practical tips for non-EU employees and self-employed professionals. These immigration regulations apply to Chinese and other non-EU professionals that have settled in Belgium or are still living in China and are planning their upcoming assignment in Belgium.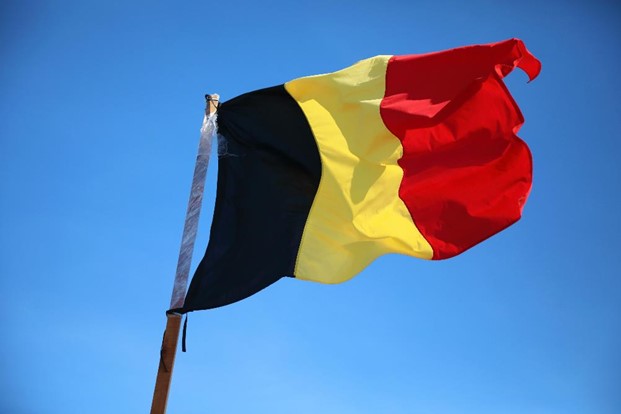 Short stay or long stay?
First, distinction is to be made between 'short stays' and 'long stays'. A short stay can be a regular business visit to Belgium or a work assignment in a Belgian company which doesn't last more than 90 days. A long stay is any stay for more than 90 days by Chinese nationals coming to Belgium for a long-term work assignment.
Short stay application procedure
Chinese nationals traveling to Belgium for a regular business visit should apply for a Schengen Visa through VFS Global, an agency appointed by the Belgian diplomatic missions in China. More information about this can be found at https://visa.vfsglobal.com/chn/en/bel/.
If you perform work activities during your short stay this is labelled as a 'work assignment'. This type of employment also requires a Schengen Visa, but additionally a work permit, a social security certificate and a Limosa declaration upon arrival are needed. The total procedure for a short stay work permit application takes 2 weeks, depending on the region where the activities take place. Applicants are advised to start their application in a timely manner.
Long stay application procedure
Chinese professionals who plan to be hired by a Belgian company and live in Belgium for a period of more than 90 days should sign an employment contract with a Belgian company and apply for a single permit, according to the EU-Directive 2011/98. In case the Chinese professional does not plan to apply for long-term residency rights in Belgium, he or she should also submit a single permit application, together with an assignment letter, a Social Security Certificate and a Limosa declaration upon arrival. The total procedure for this long-stay application could take 4-6 months before relocation to Belgium is possible.
Self-employed status
Chinese professionals who do not plan to be hired as an employee by a Belgian company, but plan to work in Belgium based on a 'self-employed status', should apply for a professional card and make sure to be compliant with all mandatory regulations in Belgium. This includes working with a recognized accountant, affiliation with the Belgian social insurance fund for self-employed persons, registration with CBO (Crossroads Bank for Enterprises) and VAT registration.
One single online gateway
Belgium is split into different regions: Flanders in the north, Wallonia in the south and the region of Brussels in the center of the country. Each region has its own immigration department and different application categories. However, one common online portal exists to start your application based on European regulations. Please visit https://international.socialsecurity.be/working_in_belgium/en/home.html to consult all information in English.
Please contact the Belgian-Chinese Chamber of Commerce (BCECC) in case you need more information.