There is more to China than its major cities Beijing, Shanghai, Guangzhou and Shenzhen (also called 1st tier cities). Nowadays, 2nd tier cities offer a lot of business opportunities for Belgian SMEs as a manufacturing base or potential consumer market. Although still not very well-known to the Western world, they are key cities in the development plans of the Chinese government.
Many of those 2nd Tier Cities have a population of 5 million or more and reports show that consumption growth is 1.5 times larger than that of 1st tier cities. In addition to the many business opportunities and increasing consumer spending behaviors (also e-commerce), there are advantages, such as lower labor costs, less competition, less running costs for retailers, less pollution, and smaller but often better engaged partners in comparison with 1st tier cities. In this article we will highlight the following three cities: Wuhan, Hefei and Shenyang.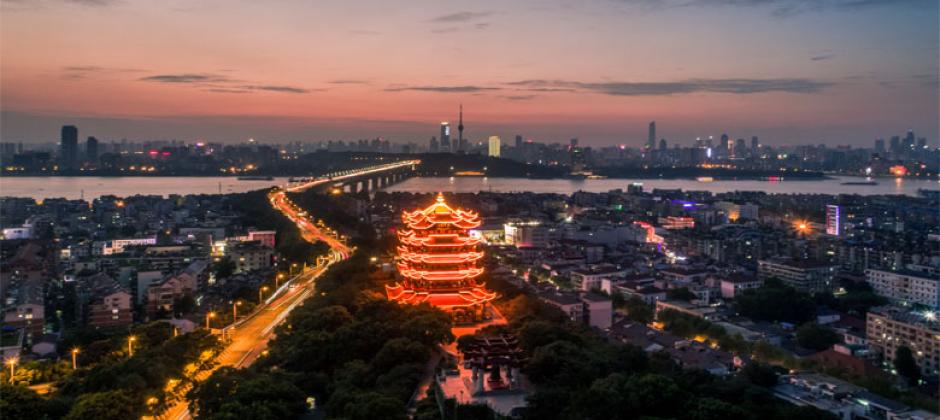 Wuhan: one of the most progressive business cities in China:
Wuhan is the capital and largest city of Hubei Province. Located along the Yangtze, it is the most populous city in Central China with a population of around 11 million. Wuhan is the cradle of urban civilization, the 'oriental tea harbor' of the Tea Road since the 17th century and the scene of the Chinese Revolution of 1911 that ended China's last imperial dynasty, the Qing dynasty. The 'Tea Road' was an extension of the Silk Road and an integral part of the Belt and Road initiative.
As the original epicenter of the COVID-19 outbreak, the city is returning to normal life, even as they continue to struggle with memories of the early outbreak, which struck fear in the city. Wuhan is and will be the largest transportation hub in Central China, bridging both China's East and West and North and South. Wuhan possesses the largest river-port in China and the largest airport of Central China. The pillar industries of Hubei are the automotive, iron and steel, petrochemical, food processing, equipment manufacturing, electronic information and textile sectors. Furthermore, the province shows strong numbers in the metallurgical industry, hydropower, shipbuilding and logistics.
Wuhan is positioning itself as one of the most progressive business cities in China. The city hosts 96 science and research institutions and 21 state key laboratories which foster Wuhans position as the center of science and technology, education and innovation, ranked third throughout China after Beijing and Shanghai.
Hefei: a world leading city for scientific research: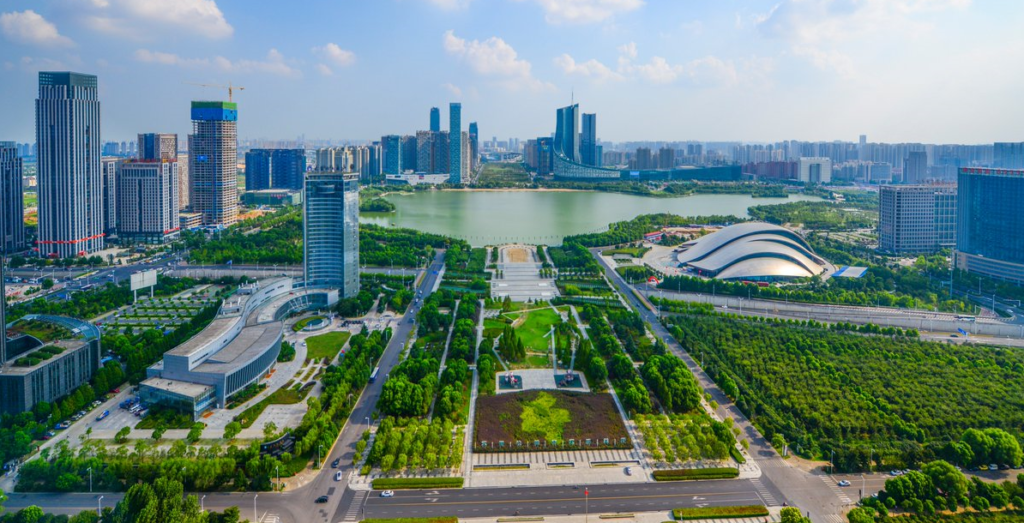 Hefei is the capital and largest city of Anhui Province and it is the political, economic and cultural center of Anhui. It's a world leading city for scientific research with its several major universities. As the province's capital, Hefei is an important railway network and aviation hub. It is also well connected to the Yangtze River, which makes water transportation an important feature for the city.
In 1950, Hefei started to develop as an important industrial city with a growing cotton, coal, electricity, chemical, steel, and aluminium industry. Since then, Hefei has grown into a modern innovative city with one of the fastest growing economic activities in China. The city was selected as a pilot city under the 'Made in China 2025' initiative, and as a result increased its investment in the manufacturing sector in order to attract more foreign businesses.
Hefei became an alternative production location due to the relocation of many small and mid-size manufacturing companies escaping the high costs in the coastal region. Hefei's strategy to promote manufacturing is very much against the most national development trends, as many cities (particularly capital cities) tend to aim at the expansion of the service sector and some (such as Shanghai and Beijing) have even discouraged manufacturing activities.
Shenyang: a city with countless business opportunities: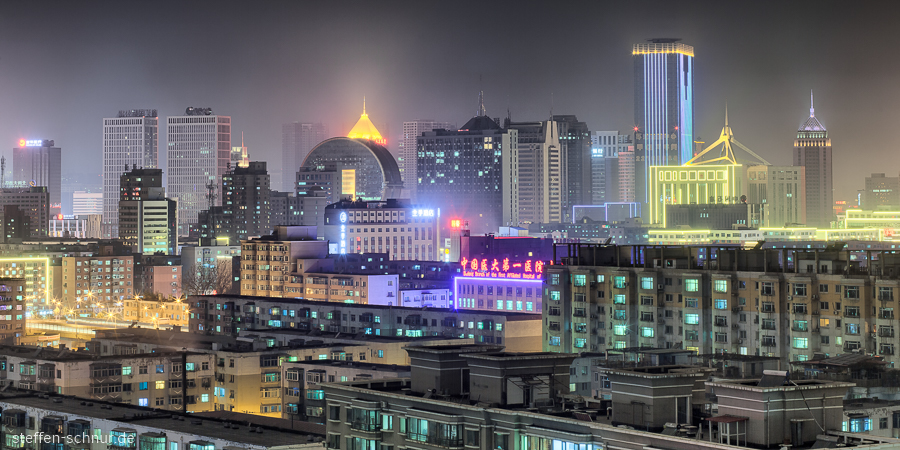 Shenyang is a major sub-provincial city and the capital of Liaoning Province. Located in central-north Liaoning, it is the most populous city of the province with a population of around 8 million. The city lies only 500 kilometers away from the North Korean border and serves as a transportation and trade center with countries such as Japan, Russia and Korea. Shenyang is known as one of China's original heavy industry bases (for building materials, automotive components, agricultural product processing,…) and today the city's economy also relies on electronics, textiles and pharmaceuticals, as well as other light manufacturing industries. Furthermore, it is also a major city for scientific research and home to several major universities.
Liaoning Province, which is the largest province in terms of GDP in Northeast China, is giving the world countless business opportunities for exporting goods and services to this huge region with its coastal economic belt zone and different economic and technological development zones. The Belt and Road initiative of Liaoning Province aims to support port developments in Dalian, Yingkou, Dandong, Jinzhou, Panjin and Huludao Industrial Development. Since 2012, the Liaoning International Procurement Conference is held every year and more than 100 high-quality buyers from various countries are invited to Shenyang to conduct meetings with foreign trade companies in Liaoning.
The Belgian-Chinese Chamber of Commerce (BCECC) has privileged relations with local governments and CCPIT in many Chinese cities. Please contact us in case you need any help.