Limburg is a province in the northeast of Belgium, known as an entrepreneur-friendly region, easily accessible, full of space, creative talent and well-equipped and sustainable business parks. POM Limburg is the economic accelerator of the provincial government and a Patron Member of the Belgian-Chinese Chamber of Commerce (BCECC).
One of the key sectors in the province of Limburg is the life sciences sector, illustrated by Health Campus Limburg DC, an initiative of POM Limburg in partnership with Hasselt University. Health Campus Limburg DC welcomes startups as well as mature companies, healthcare providers, research institutions and educational institutions, and facilitates cooperations and synergies between these stakeholders. Health Campus Limburg DC provides resources, guidance, and a supportive environment, in order to nurture and accelerate the growth of these companies and research initiatives and create an ideal environment for business, innovation and academic endeavors.
Focus domains
The domains which Health Campus Limburg DC focuses on are digital health, data sciences, clinical research, (auto)immunity, neurosciences, cardio metabolism, rehabilitation and aging.
Key players
Here are some examples of Limburg's world class players.
The BioVille incubator opened its doors in 2010 as a breeding ground for start-ups and growing companies active in life sciences. Today, the third phase of construction is under development, housing many companies in healthcare, biotech, medtech and digital health. From lab space to office support, BioVille provides a stimulating environment and is managed by the local investment company LRM. Through the Limburg StartUp community, the incubator is linked to a cross-sectoral incubator network supporting entrepreneurship at different levels.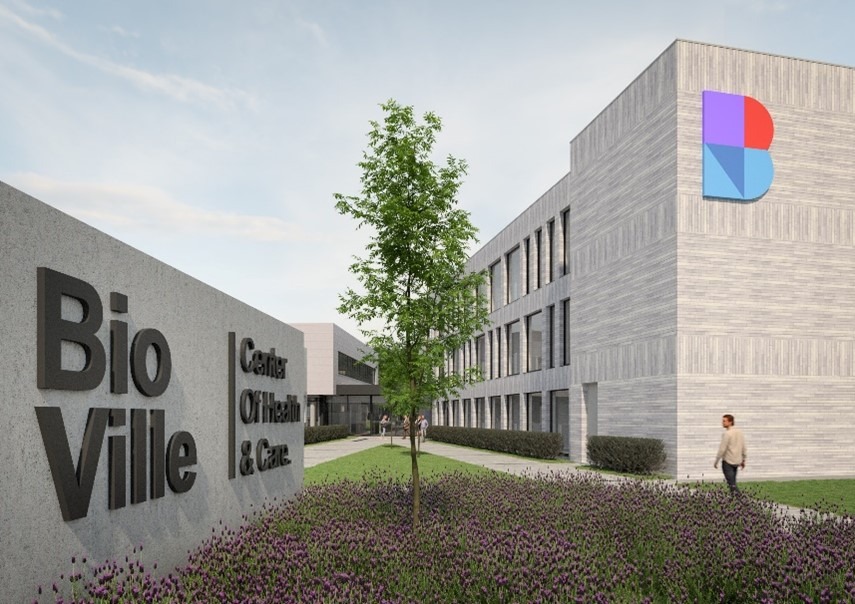 The Data Science Institute (DSI) of Hasselt University specializes in data science for life sciences, especially clinical trials, from model development, over data handling, to industry-oriented consultancy services. Although the institute is amongst the youngest research institutes at the university, it builds on a strong legacy in Biostatistics, as Hasselt University was the first Belgian University which initiated this education program.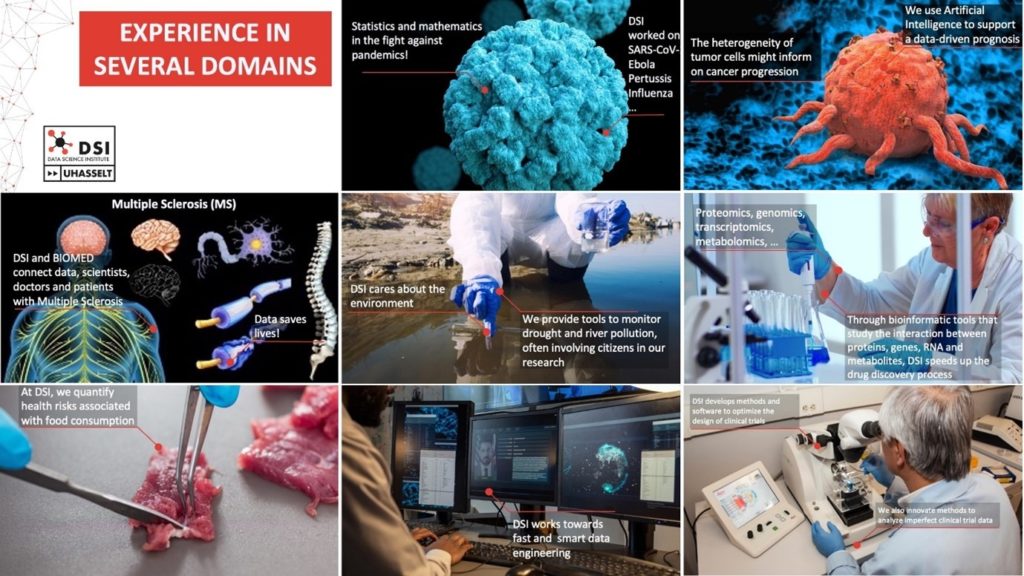 The Biomedical Research Institute (Biomed) of the Hasselt University is the place where science – literally – connects hearts and brains: it is a multidisciplinary institute that uses high-end technology to deliver novel insights in three main disease areas: immunology, neuroscience and cardiovascular disease. Hasselt University has built up a strong reputation in autoimmunity in particular, for more than thirty years. The University Multiple Sclerosis Center connects basic research to clinical application.
MOVELab
A high-tech movement analysis platform is available at the Faculty of Rehabilitation Sciences at University Hasselt. The lab consists of an advanced treadmill with a platform that measures step strength, among other things, a screen on which a virtual environment is projected, and numerous cameras that meticulously record and analyse the subject's balance and every movement. MOVELab will be further expanded to a facility unique in Europe.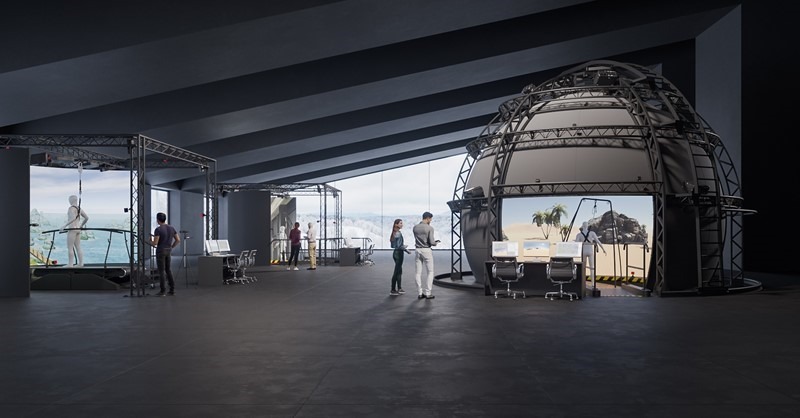 Contract Research Organizations (CROs) at the Campus are able to support clinical translation capabilities in Europe (EMA). Belgium is still the fastest IND application country in Europe, with only 15 working days for phase I studies (as compared to 60 days in the rest of Europe)! In Limburg there are CROs in both the pre-clinical and clinical field, some of which are specialized in in-silico trials (using digital modelling & simulation and artificial intelligence to optimise and design the trials). Moreover, clinical validation and CRO support in Digital Health, Medical Technologies and Rehabilitation is a strongpoint of the ecosystem.
Belgium has an established drug discovery and development industry system. Successful phase I and II trials in Europe will help Chinese life science companies to connect to the existing pharmaceutical multinationals in Europe and licence or selling their assets. And finally, Limburg offers beneficial taxes, grants and subsidies for innovative companies and has a talent-rich environment where investors can easily find the right people to do research and business development.
The POM Limburg Asian Desk
POM Limburg has a dedicated Asian Desk. It serves as the single point of contact for Asian companies and investors and coordinate the reception of investors' site visits to Limburg. It offers an extensive business network of partners and an ecosystem for companies with European expansion plans in Limburg.
Since 2015, the Limburg province has a sister-province relationship with the province of Guangdong, stimulating trade opportunities, cultural interactions and student exchange programs. The Asian Desk acts as a foothold for Limburg companies in China and promotes Limburg's open business culture in China.
ChinaBio 20-21 September 2023
Health Campus Limburg DC has participated to ChinaBio 2023 on 20th-21st September in Shanghai as co-exhibitor at the booth of Flanders Investment & Trade (FIT).
Please contact the Belgian-Chinese Chamber of Commerce (BCECC) in case you need more information.