With China's recent opening up, many Belgian companies are looking at China again for their exports. Despite the challenges of the past years, China remains one of the world's largest markets, both for consumer goods, as well as for high-tech products, equipment and other Belgian products, services and technologies.
Working with a Chinese distributor is a common entry model, as the distributor can provide you with comprehensive support, including customs clearance, storage, shipping, sales and marketing. Finding the right distributor is a crucial part of your success in China. While it may be tempting to choose the first prospective distributor that comes along, selecting the wrong distributor may break your business in China. Therefore, before engaging in any kind of business with a distributor, you should do your due diligence.
How to find a distributor?
1. Trade Fairs
Trade fairs are an excellent opportunity to meet with Chinese distributors face-to-face, build relationships, and discuss potential partnerships. China hosts a range of trade fairs throughout the year, covering different industries and sectors. Attending these trade fairs can be time-consuming and expensive and requires thorough preparation, but trade fairs are a great way to gain more insight into the Chinese market, assess the competition and establish a network of contacts.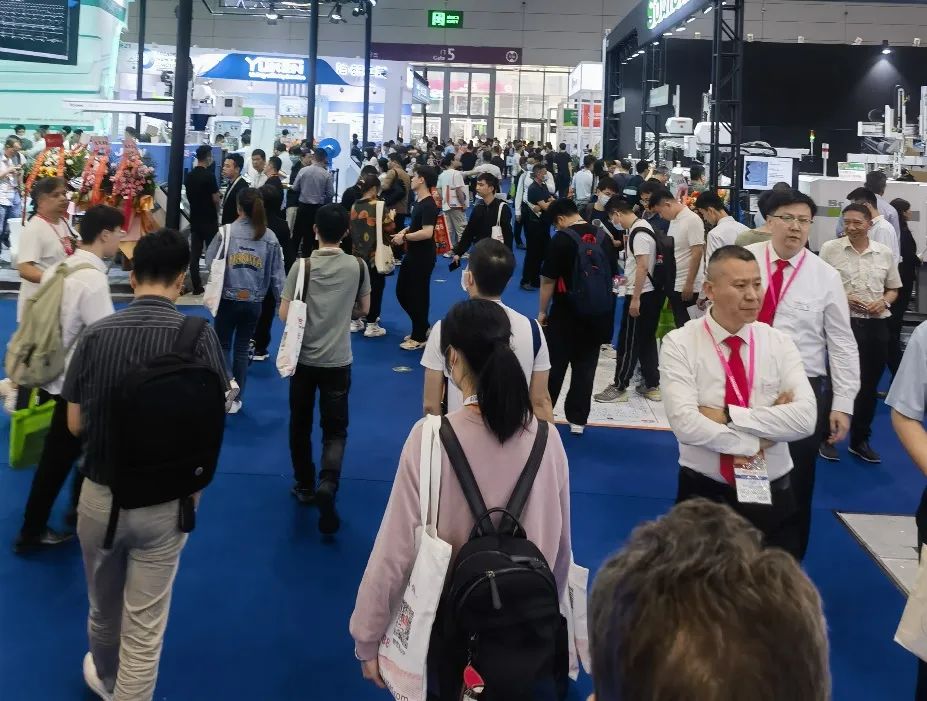 2. Referrals
Another effective method for finding Chinese distributors is through referrals from business associates, friends, or other companies with experience in China. Word-of-mouth recommendations can provide valuable insights into a distributor's reputation and reliability. Referrals also provide a level of trust that you may not get through other methods.
3. Online research
Online research is an effective way to identify potential distributors in China. Using Chinese search engines, e-commerce platforms, social media platforms and business directories, you can find a wealth of information about distributors in your industry. This research should include looking at the distributor's website and social media channels, customer reviews, and any relevant industry associations or certifications.
4. Government resources
Belgium's regional trade agencies AWEX, FIT and hub.brussels have representatives in several Chinese cities and can give you first-line advice, market reports and help you to connect with potential distributors. Additionally, these agencies participate in exhibitions in China and provide subsidies. Furthermore, the Belgian-Chinese Chamber of Commerce (BCECC) maintains good relations with the Ministry of Commerce in China, local governments in different provinces, and with the China Council for the Promotion of International Trade (CCPIT).

5. Consultants
Working with a consultant who has experience in the Chinese market can be an effective way to find the right distributor. Consultants have an in-depth knowledge of the market and can provide valuable advice on navigating cultural differences, negotiating contracts, and understanding local regulations. They can also act as a mediator between you and the distributor, making communication and logistics more manageable.
6. Industry Associations
Industry associations, such as the BCECC, can provide a wealth of information and support when looking for Chinese distributors. They can provide access to industry events and trade fairs, networking opportunities, and valuable insights into the Chinese market. Joining industry associations can also help you establish a network of contacts and build relationships with other businesses in your industry.
Communication and cooperation
As soon as you have identified a potential Chinese distributor, it is essential to have clear communication. Therefore, having someone who can speak Chinese is beneficial. Cultural differences can also play a significant role in business negotiations. Understanding and respecting Chinese customs and traditions can help establish trust and build stronger relationships with your distributor.
In recent years, the pressure from Chinese distributors to get exclusivity has substantially increased. The main reason for this is the tremendous growth and importance of e-commerce in China. Belgian companies often have little bargaining power to refuse this demand for exclusivity. This is an additional reason why your choice of Chinese partner has become even more important compared to the past.
In conclusion, finding distributors in China requires careful research, a deep understanding of the Chinese market, and the ability to navigate cultural differences.
Please contact the Belgian-Chinese Chamber of Commerce (BCECC) in case you need more information.