Belgium, a world-leading life sciences hub
Belgium is a world reference for the development of many new medicines thanks to its leading position in clinical trials, the innovative life science and biotechnology ecosystem and the presence of many highly specialised production facilities for medicines, vaccines, and cell and gene therapy, making Belgium one of the world's leading life sciences hubs.
Here are some examples of multinational pharmaceutical companies with a production or research facility in Belgium:
AbbVie
Alcon-Novartis/爱尔康-诺华公司
Bone Therapeutics
GlaxoSmithKline/葛兰素史克公司
Janssen Pharmaceutica/杨森制药公司
Kaneka Eurogentec
MSD
Pfizer/辉瑞公司
Sanofi/赛诺菲公司
SCK-CEN
Takeda
UCB联合化工集团
Innovative ecosystem
Belgium has an academic network and innovative ecosystem with 12 universities, a high concentration of university hospitals and highly specialised research institutes with international reputations. The world's 10 major biopharmaceutical companies all have key activities in Belgium. Combined with a competitive tax environment for scientific research and patent income, Belgium is very attractive as an investment location for biopharma.
Belgium continues to attract pharmaceutical companies, academic institutions and biotech start-ups, fostering collaboration and driving scientific progress. Furthermore, the integration of digital technologies and artificial intelligence in clinical trials holds immense potential for streamlining processes and generating robust data.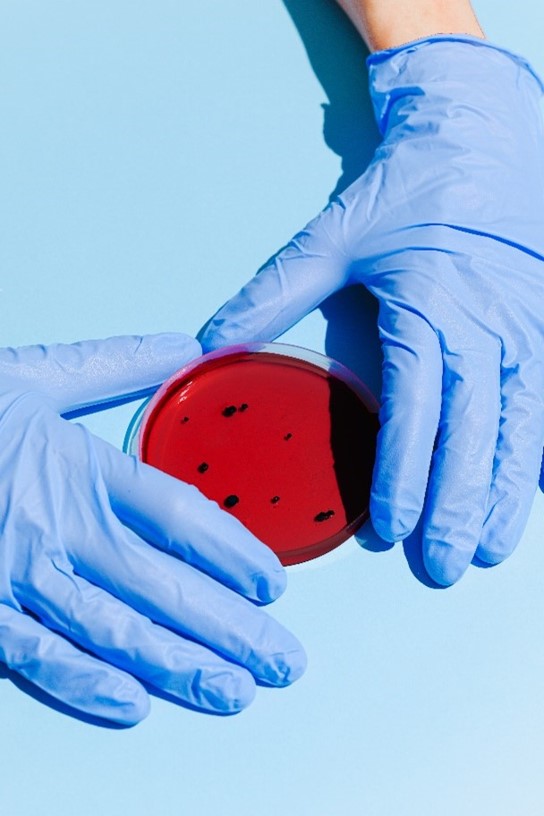 Clinical trials
Belgium is also recognized as a prominent destination for clinical trials, attracting both domestic and international researchers. The country's robust infrastructure, skilled investigators and renowned healthcare system make it an ideal location for conducting high-quality trials.
The Pfizer Clinical Research Unit (PCRU) in Brussels is an example of such a leading research facility dedicated to early clinical trials (Phase I). Since its opening in 1992, the Brussels PCRU has carried out more than 600 Phase I clinical studies with the collaboration of several thousands of healthy participants. Its contribution to the development of drugs and vaccines has helped people around the world. Currently, thousands of participants from different countries are already registered in the PCRU database.
Clinical trials (or research studies) are medical research that involves people. It is the primary way for researchers to find out if a new drug or medical device is safe and effective in people. Most clinical trials conducted by PCRU are Phase I studies involving healthy participants who do not have the disease or condition.
The safety and well-being of participants is the top concern in clinical trials. Researchers are required to follow strict rules to ensure the safety and that clinical trials are ethical and that the rights of participants are protected. Each clinical trial must follow the protocol which is carefully designed to balance the potential benefits and risks to participants, and to answer specific research questions. The known and unknown risks of participating in a specific study will be explained to participants during the informed consent process that takes place before participants decide whether to participate. The European Medicines Agency (EMA), Food and Drug Administration (FDA), ethics committees, and data safety and monitoring boards also provide oversight of clinical trials.
Chinese Participants to clinical trials
It is important for clinical trials to have participants of different ages, sex, races, and ethnicities, including Chinese participants. When research involves a group of people who are similar, the findings may not apply to or benefit everyone. To be available in the Chinese market, the new drug should be approved by the National Medical Products Administration (NMPA).
Please contact the Belgian-Chinese Chamber of Commerce (BCECC) in case you need more information.